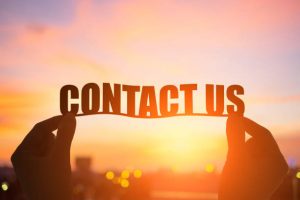 For bookings or enquiries it's always best to email us- thehuntsmancarvery@gmail.com
01788 811748
Address:
Huntsman Carvery Ltd,
20 The Square,
Dunchurch,
Nr Rugby
CV22 6NU
Booking Enquiry Form:
Please note that this is for booking enquiries only, we will confirm by email if your chosen time is available; for bookings in the next 48 hours, please give us a call and we will squeeze you in!
Important:
We will NEVER rent, share or sell your email to any third party.
We respect your privacy.